GAURI ALGAR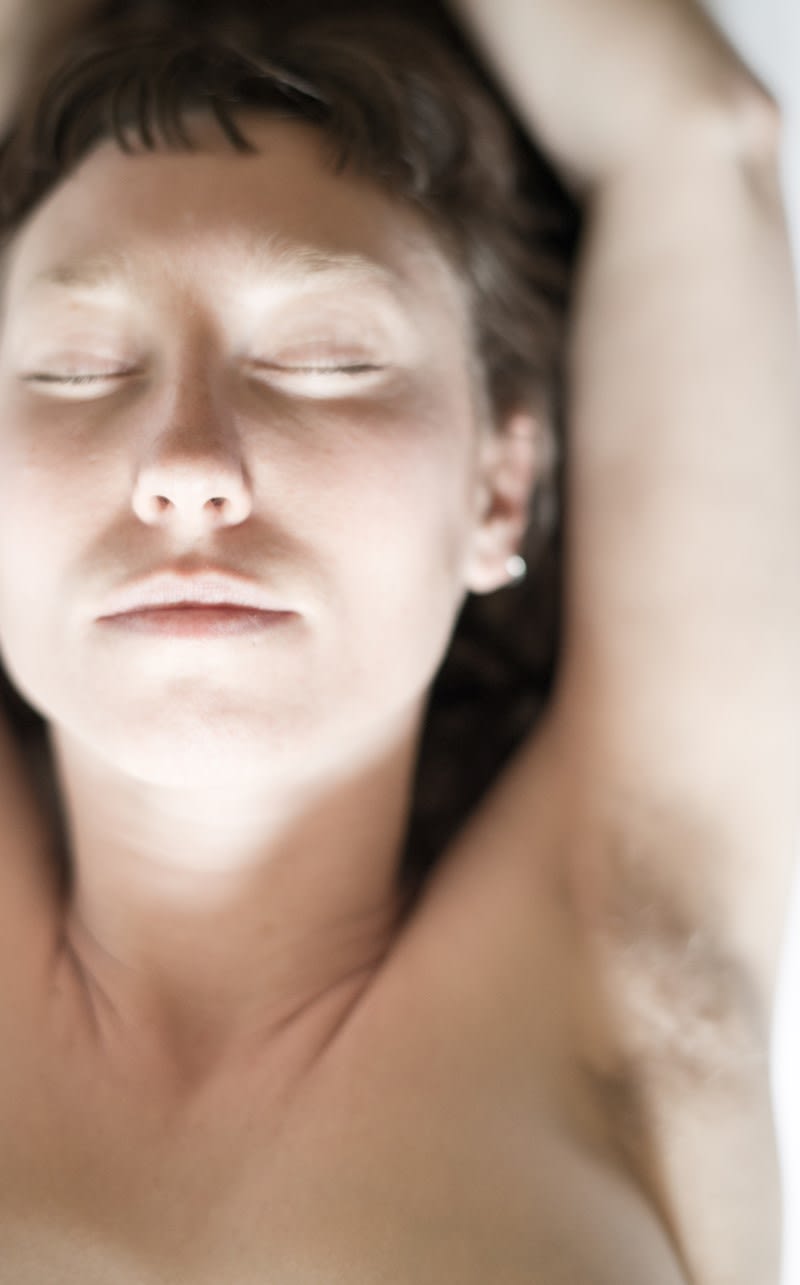 Bringing the Art Of Tantra Into Everyday
Life, Love & Connection
Gauri is offering a deeper journey with Tantra, exploring how we can bring this kind of consciousness into the choices that we make everyday, the experiences we are having every day. Sessions with Gauri include dropping deeply into a space of your soul, to feel the essence of yourself, to share intimately, be fully seen exactly as you are. An unravelling takes place to come to understand what may be holding you back from living your life in your full potential, and allowing you to live authentically in your power and truth, really living in connection with all of yourself, including your sexuality. Gauri also unravels your relationships and if there are/have been any difficulties within them, advise and practises are offered to support you to shift them into alignment with your wishes and your fullness as a being. Gauri guides an exploration and healing, intuitively connecting into what you need to experience. Gauri works with many tools, sharing and reflecting, guided meditation and movement, conscious touch, nakedness, bodywork, breast massage, emotional release with kinesiology, family constellations and many other intimacy and connection exercises. Gauri only offers a series of 2 hour sessions, one off sessions are not available This is much more of a spiritual journey of awakening your whole self into a tantric way of life.
Sessions are intuitively held, Gauri does what is needed for you personally, which may not know until the moment is met. Bodywork is offered as part of Tantric Therapy only.
Benefits of a session with Gauri Algar
A stronger sense of self- what you want and need in your life, and how to fulfil it, know your power and how to live in it, manifesting what you want
Practise and learn tools to come into relaxation, contentment, happiness and trust in yourself and life.
Deepening your connection to your self, your sexuality and your spirit, and everyone around you.
Touch, physical intimacy and emotional holding on a much deeper level than you may have experienced before.
Being totally honoured for being exactly as you are
Relationship guidance, to take you into deeper connection with those you love. (Couples are very welcome to be working with Gauri in individual sessions to work on any relationship/communication/intimacy problems they have together)
Healing of sexual problems and sexual trauma. E.g. premature ejaculation
About Gauri Algar
Gauri is extremely passionate about bringing Tantra into our everyday lives. She has a background in psychology and mainstream therapeutic techniques, always feeling blessed to connect with others through an incredible connection from her heart space, having deep empathy and compassion even when working in some very intense and sensitive situations. Conventional methods tended to be too restricting for Gauri to be able to intimately connect in the way that felt natural, and soon enough spirituality, and particularly Tantra embraced her every cell. She was lead to study and live with the community Agama yoga, an esoteric Tantric school in Koh Phangan, Thailand for a year, journeying deeply into all aspects of Tantra and fully living in the space of spiritual development. Exploring open relationships, clearing energy, chakra (body) awareness, sexual energy and connection, deep heart opening, ritual, and much more! Since returning to England Gauri has been offering Naked group practises and 1-to-1 tantric sessions, always deepening her journey and integrating shamanic healing and family constellations trainings into her offerings.