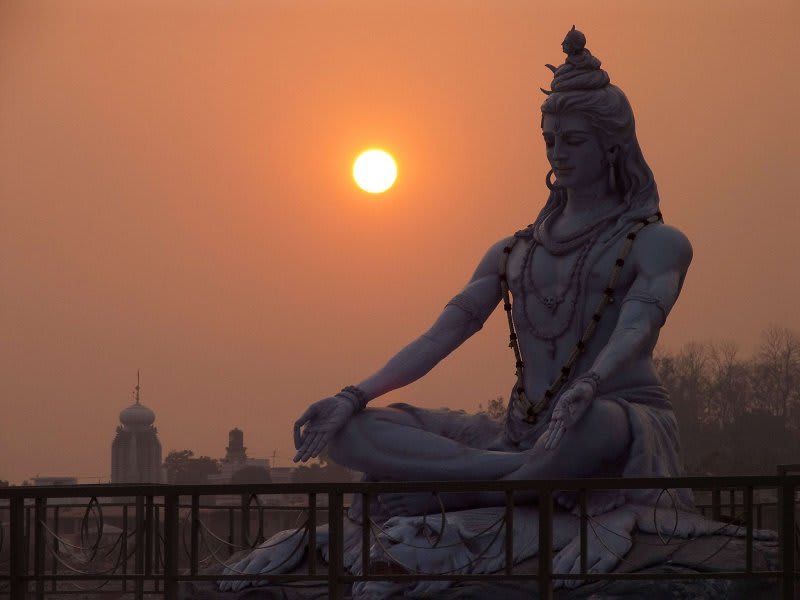 Overview
Tantric massage is one of the massage experiences that is highly associated with erotic massage. An erotic tantric massage as the name suggests is a type of massage that focuses on sexual pleasure using tantric practices. The fact that tantric practices are used means that the massage achieves more than just sexual pleasure.

Authentic tantra massage has many benefits aside of sexual pleasure, including deep relaxation, ejaculation control, re awakening arousal and healing from any past sexual challenges.
Does It Include Intercourse?
A common misunderstanding regarding tantric massage is that it involves sexual intercourse. Contrary to this belief, tantric massage does not involve penetrative sex at all. However it does include a lot of sensuality and arousal for the client.

Tantra massage involves total stimulation of all the erotic zones in the body of the receiver and can be very stimulating, often resulting in orgasm.
Benefits Of Tantric Massage
Tantric massage is an experience that goes beyond attaining sexual benefits and satisfaction. While sexual gratification is one of the potential outcomes of the massage, the benefits go way beyond that. The massage will approach the body as a divine temple, with the intent of touch being sacred and nurturing.

Tantric massage has the capability to heal intimacy, relationships and sexual wounds and blockages.

Both women and men receive life changing experiences especially regarding their sexuality.

For women, it is all about receiving sensual touch from someone who has no ulterior motives while for the men, it is receiving intimacy without the pressure to perform. Overall, it is a life changing experience for both men and women.
What Does Tantric Massage Include?
Tatric massage involves touching of every part of the body, including the intimate and erotic zones such as the lingam (penis) and the yoni (vagina). When the massage is begins, the masseuse will give sensuous attention to every part of the body, from head to toe.

The tantric massage session involves active participation by both the giver and the receiver of the massage.

The receiver must stay present to the sense of touch and breathe deeply and slowly. The giver on the other hand massages the receiver with long and fluid strokes similar to those of a Swedish massage. The strokes are light and highly sensual and aim to distribute energy throughout the body. All the sensitive areas of the body are massaged in this way, stimulating energy flow.

One of the major characteristics of tantric massage is the fact that there are no goals.

The massage takes place in a relaxed environment that makes you feel as if you are in trance where physical boundaries seem to dissolve and time limits are forgotten.
Once the client is totally relaxed, special attention starts being paid to either the yoni or the lingam depending on the gender of the receiver.
Yoni and lingam massage is always gentle, loving and does not have a goal orientation.