Graham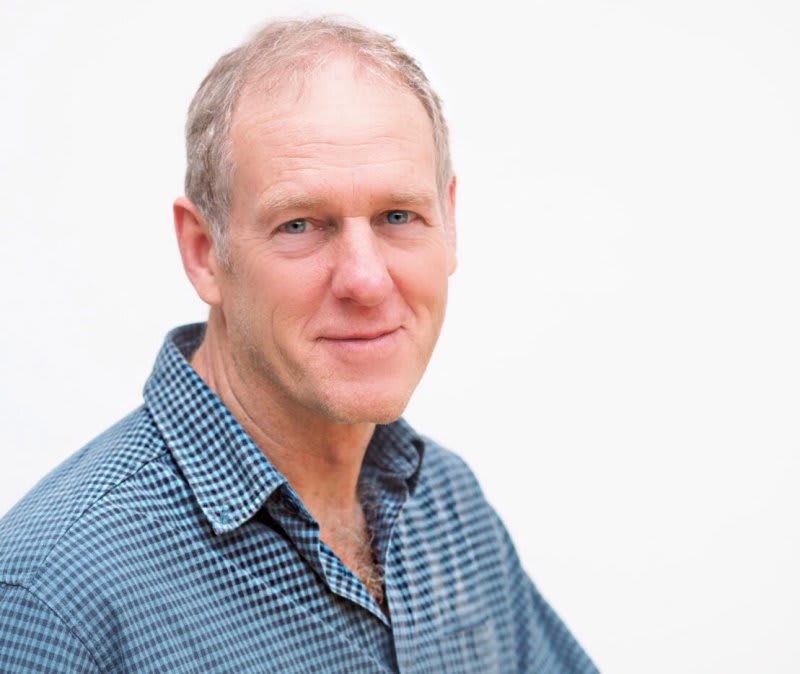 For Massage & More….
Graham offers a safe pair of hands and a calming presence for anyone wanting to explore Tantra. For those wanting to connect with their bodies he is the goto Tantric guide. Through the experience of letting go and embracing your capacity for pleasure you will develop a new love and deeper appreciation for yourself. Each session will be tailor-made to unleash your life energy and clear blockages in the mind or the body, such as shame and trauma. His empathic appreciation of his clients comes from having made the journey himself. He particularly enjoys teaching and guiding couples who want a more vital energetic connection. Graham see clients in Bristol and is available for some home visits.
A Tantric journey with Graham You Can Expect:
Experience deep relaxation and connect with yourself
Heal from hurt, negative self-image and abuse
Revitalise your sensuality, sexuality and creativity
Increase your confidence to connect with others
Learn to communicate love through the language of touch
About Graham
Graham is a certified Sex and Relationship Coach, who offers touch through the modality of Tantric massage. He spent 20 years abroad in development work, with his partner of 42 years, which included teaching and counselling on sex and relationships. His passion is to see wounds healed and the positive power of sex released. Through helping touch one, who goes on to free another, he hopes to make a contribution that will expand to the many.

He is a certified Tantric masseur having studied for two years on John Hawken's professional massage course. He is also a lifelong learner who is constantly finding new and creative ways to reach, teach and help people heal. He is willing to talk about any particular needs you may have that you think he can help meet.