Turiya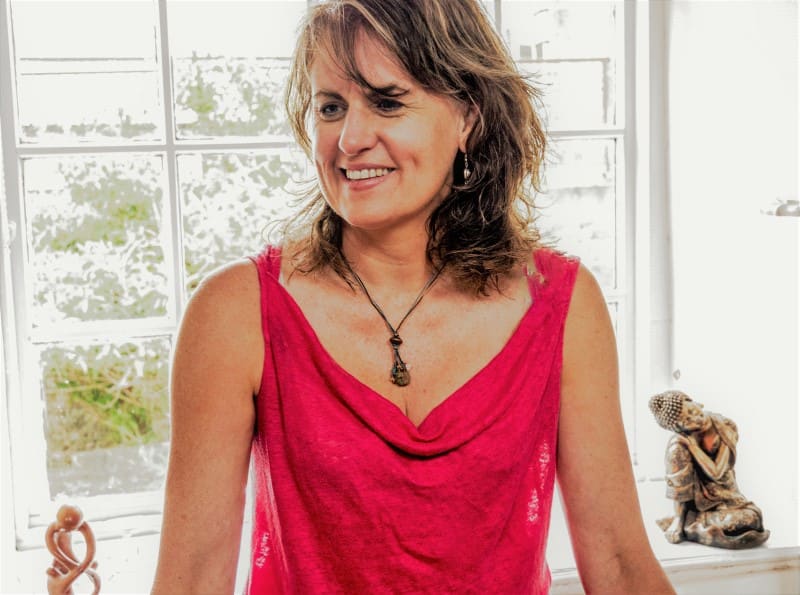 Turiya Invites You To An Experience Of Effortless Ecstasy
A Way Of Using Your Sexual Energy To Expand Your Pleasure Potential
Turiya offers an alternative approach to intimacy by taking you on a journey of sensual delight.

Her approach is heart-centric, guiding clients to transmute genital arousal to a fuller experience of whole body connection.

Her approach is personal, playful and potently powerful.
Turiya's sessions are a journey towards new heights and depths, with the following benefits:


Experience a connection to yourself and to a partner that you may not have known was possible.
Learn to move energy away from your pelvis so as to enjoy lasting pleasure, or towards your pelvis so as to revive your sexual potency.
Discover some of the keys to giving a woman true fulfilment.


About Turiya

Turiya has been offering tantric bodywork for the past 12 years and her work reflects her personal and professional experience of a lifetime of living and loving.

Turiya initially worked in Cape Town, alongside the late Dr Shakti Malan, exploring Tantra practice with her and observing her early work in this field.

After moving to England in 2013, Turiya continued exploring in a variety of Tantric groups, participating in numerous workshops with a number of local teachers (Sarita, John Hawkins, Leora Lightbody, Suta Rawson and Gayatri Beegan, amongst others.)

Turiya continues her journey of discovery on the path of tantra, with her greatest learning coming from observing her own body and experimenting within her own life.
Life has become the Teacher
Turiya's skills as a teacher enable her to translate what can seem to be a mysterious practice, into something accessible and useful to those who long for greater depth of connection and a more ecstatic experience in the body.